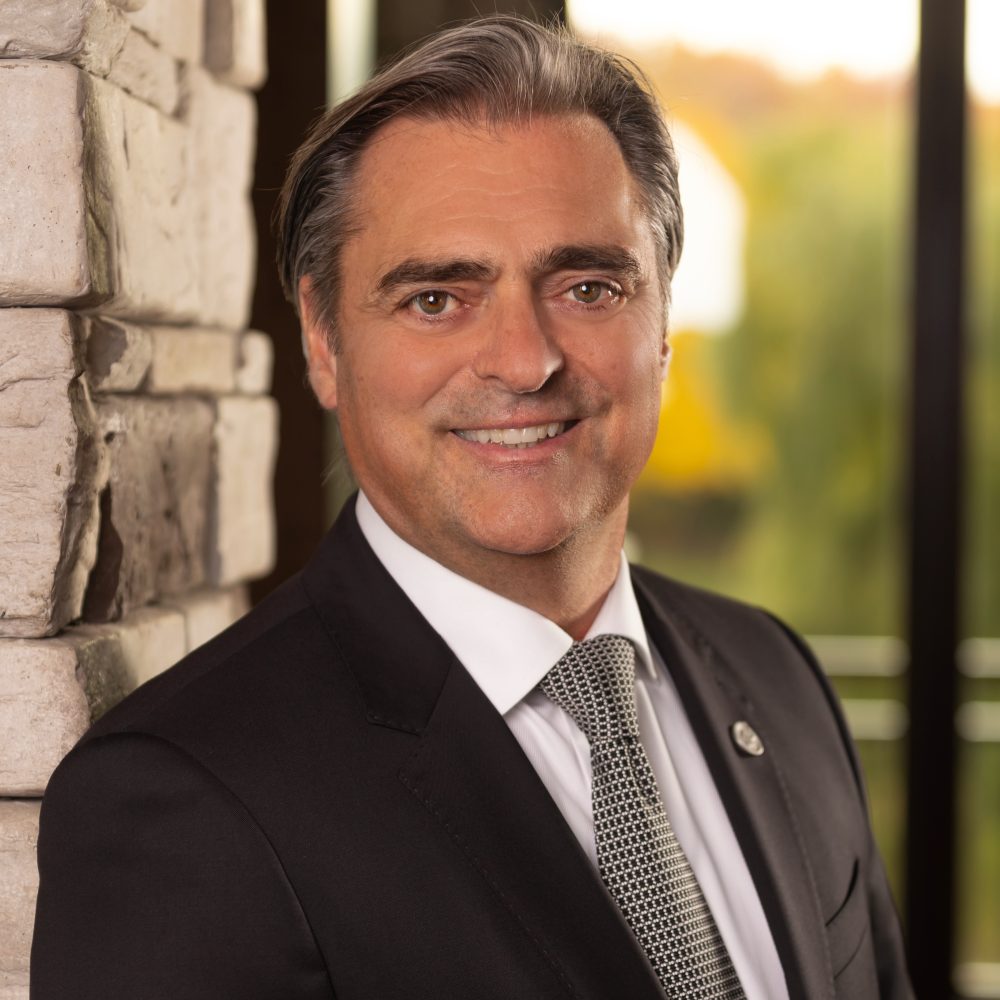 Shortly after minoring in Business Management at UQAM University, in 1984, Jacques began a career in claims adjustment with different claims adjustment firms. In 1994, the Insurance Institute of Canada awarded him the title of FCIP.
In 1993, Jacques founded Cuierrier & Associés, claims adjustment firm.
Over the past 30 years, Jacques has devoted himself to several organizations involved in the field of insurance, in particular The Honorable Order of the Blue Goose International for which he has planned and held many fundraising social events.
Expertise:
Home insurance
High Value
Major loss
Environmental Insurance
Commercial Property Insurance
Certificate: 108562