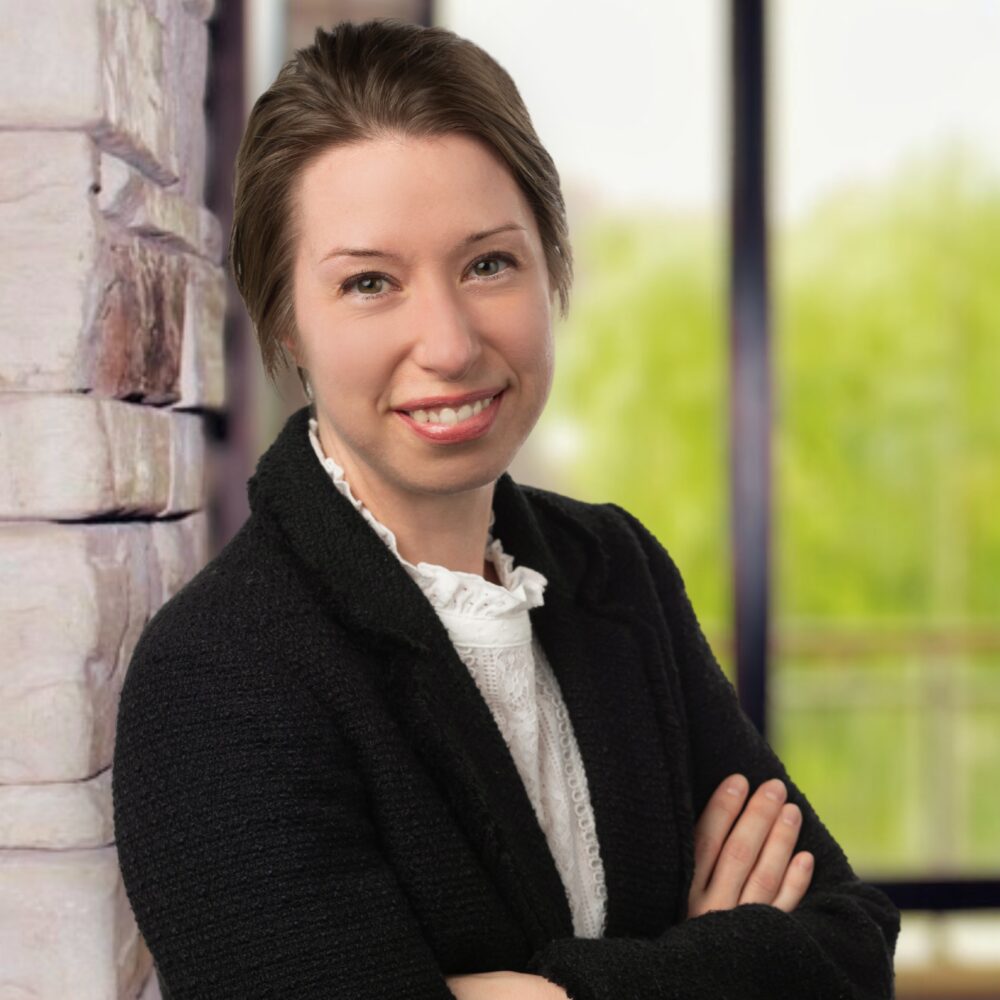 Before joining Cuierrier & Associés in July 2023, Karine mainly held the positions of examiner, technical advisor and manager with an insurance company with a specialization in civil liability.
Karine began her career in insurance in 2002. She obtained her CIP title in 2015 and was awarded the Prix Excellence by the AESIQ (Association des experts en sinistre Indépendants du Québec).
Today, Karine works as an examiner and technical advisor for adjusters in Personal and Commercial liability fields. She is also involved in various ongoing projects.
Certificate: 1617800