Our dedicated and dynamic team is composed of 30 claim adjusters specializing in diverse fields. Four examiners are there at all times to support our claims adjusters with technical advising.
President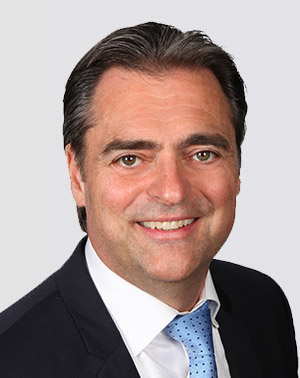 Jacques Cuierrier, FPAA
Certificate – 108562
As Co-founder and President, Jacques stands by the company's values and ensures that its team members not only promote them but also hold true to the company's primary mission :  providing premium quality service while meeting the insureds' expectations.
P: 450.964.9394 – Ext. 112
E: jacques@cuierrier.com
Direction
Montreal - Experts
Montreal - Administrative Staff
Quebec - Experts
Saguenay - Experts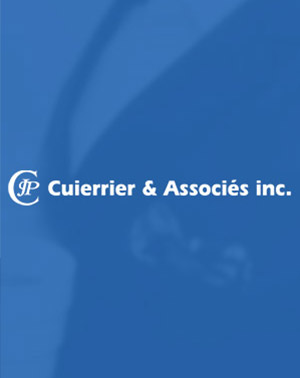 Roberto Potvin
Certificat – 140208